Sunday Blizzard Trip #11 @ Trollhaugen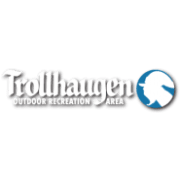 Family Fun Day!
Parents, come on out and hit the slopes with Blizzard this week! See what your children have learned this season! You can even participate in all the fun competitions on the hill: obstacle course, slalom races, synchronized skiing & snowboarding…it's a great way to end the Blizzard season!
Here's a short video explaining what Family Fun Day is all about!
Lessons & Buses
Lesson Schedule
Bus Routes
Specific bus stop locations