Afton Alps – Fall Into Winter Festival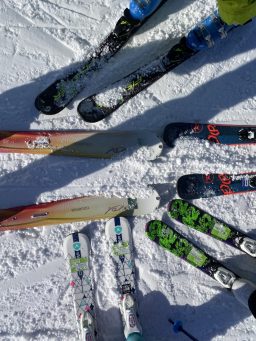 Welcoming back our Fall Into Winter Festival & Ski Swap! Come pick-up your Season Pass, enjoy the valley views on a chairlift ride, eat some delicious food from a variety of Food Trucks, sample a variety of beers in the beer garden and let loose with some live music!
It's never too early to start dreaming of winter! Celebrate the transformation of Fall to Winter in the St Croix River Valley.
The Afton Alps Ski Swap returns OCTOBER 6-8, 2023. We are proud to announce the SWAP is back – and Team Afton is leading the charge. Our non-profit, purpose focused, highly motivated team has been asked to run the SWAP – returning to our roots of the early 2000s. Check our website for the new process and FAQs.
Fri., October 6, 4pm-8pm
Sat, October 7, 10am-7pm
Sun, October 8, 10am-7pm