Photos and Videos
Introducing our Courage Kenny Matching Grant Challenge! Blizzard is matching your donations up to $2500! Together, let's raise $5000 for adaptive snowsports!
Calendar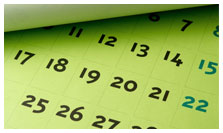 Shop + Gear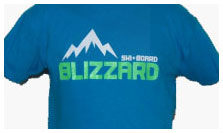 Get your Blizzard gear here!
Blizzard style is always in season! Show off your Blizzard spirit! Order your apparel now!
Spring Break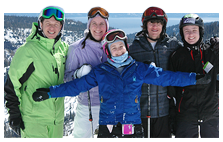 March 25 - April 1, 2017
Big Sky, Montana
Join us for fantastic skiing and snowboarding at Big Sky, MT and create lasting memories with your family! Register by December 15!